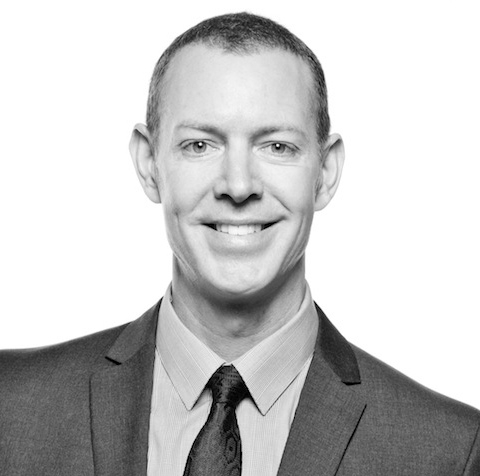 As a top Vancouver realtor with 19 years of award-winning expertise, Gregg Baker is committed to providing exemplary service to his clients.
Specializing in Vancouver's downtown and West Side markets since 1994, Gregg has a proven track record of consistently selling some of the city's most desirable homes, including:
- waterfront properties - luxury condominiums
- detached houses - loft & heritage conversion
- boutique developments - penthouses
Whether it's facilitating the sale of your remarkable property, or helping you secure the residence of your dreams, Gregg is here to help. Contact him today to get started.